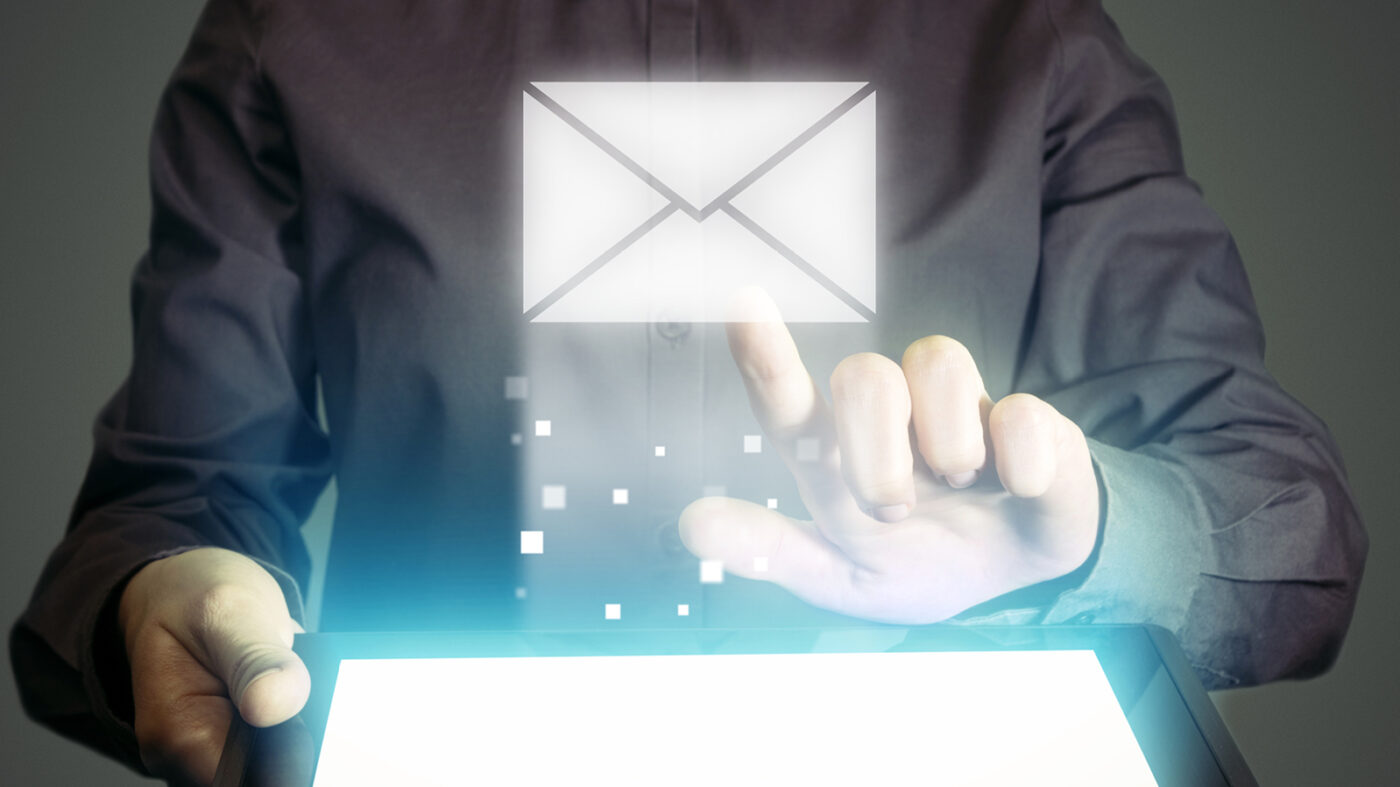 Whether your ad is a brand or a focused campaign, always remember to add links to your digital ads!
Similar to our Stay Connected with your Clients article, it's important to add current links to all your digital advertising.
Technology continues to change the way we advertise our business, communicate with our customers and convert leads into actual sales. 30+ years ago you could place an ad in the local newspaper and rely on an accurate phone number for your customer to contact you. The bigger your ad in the newspaper, the easier it was to outshine your competitors and you could almost guarantee a decent return on investment.
Queue Google and the online advertising world. Outshining your competitor now comes down to strategy, SEO, regularly updated content and accurate link analysis. This is what makes adding accurate links to your ads so important. 
Regardless of where and how you advertise, tracking your leads via your link analysis is crucial. It's now the only way to accurately monitor the success of your digital advertising. 
As a digital advertising company, we often see businesses, companies, contractors and particularly tradies who have zero online presence. This makes it quite hard to successfully advertise their business via an online format like ePublisher. Just like placing an ad in a newspaper, they're heavily relying on the customer to phone, have a chat about whether their product or service is suited to their needs and accurately provide a quote from there. 
Here are our Suggestions for Accurate Linking on your Digital Advertising:
Create custom landing pages specific to your ad campaigns. Provide the digital advertising company with a specific landing page that is only relevant to your ad. On that page you can direct your lead through the exact funnel you'd like them to follow. This will ensure your sales process is specific to your ad and easy to monitor. 
Ensure the link you provide is accurate and current. Don't rely on typing or writing out your link to provide it to your advertising agency. There's a very high chance you will get it wrong. The success of your online or digital advertising campaign relies heavily on reliable, working and accurate links. Copy and paste the exact link you'd like your ad connected to direct from your site to your agency. 
Always have a link. Whether it's a link to a phone number, email address, website, custom landing page, sales funnel, document or login page, always have a link connected to your digital ad. Users of devices and computers are now prone to 'click on' ads or specific words to be taken to a place that provides them with further information or a direct call to action. If you don't provide this gateway for your customer, there's a good chance they'll skip over your ad and on to your competitor. 
If you'd like to discuss your current campaign, chat to us about a new campaign or want to update your advertising links feel free to call us or make an online enquiry. Our advertising team will assist you in achieving your results.

Subscribe to our eFlash Messages
Receive Exclusive Advertising Offers, Tips and Promotions