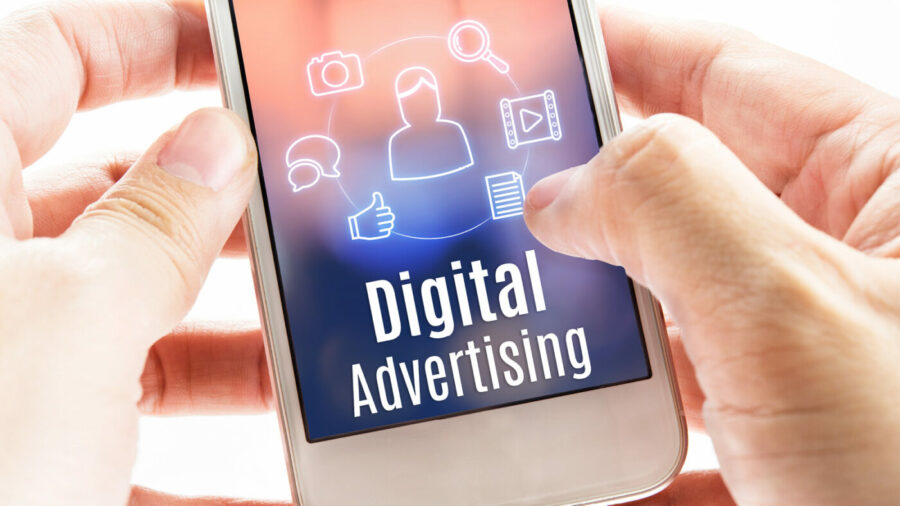 Branding vs Focused Advertising​
It's important to understand the difference between brand based advertising and focused advertising when booking a campaign.
Here are our recommendations:
What is 'brand based' advertising? It is exactly as it sounds; a form of advertising that is designed to build and establish a connection with your target audience over an ongoing period of time (anywhere from 6 months to 2 years).
In a sense, it becomes your digital business card that highlights your business name, logo, location and immediate contact details. Depending on the size of the ad, in some cases, you can include a speciality of the business. 
What would be suitable CTAs for a 'brand based' ad? Because your ad is purely directed at informing your audience that your business exists, simple CTA's include:
'Book Online' button
'Tell me more' button
'Call for a Free Quote'
Call to chat with our team
What is 'focused' advertising? This is a form of advertising that targets a specific trait within a consumer. This means your ad specifically targets an answer to a sub-conscious question the consumer may have.
Focused advertising campaigns can run for various lengths of time; a well-focused ad will run anywhere from 4 weeks to 6 months. If you choose to continue focusing on the same specialty, product or service after that time, it's best to redesign your ad with the same message to gain fresh attention from an audience who may have already seen your ad, but didn't require the service at the time. 
For example, your dental business specialises in extractions, your focused campaign would be driven around informing the consumer they need your business to solve their tooth extraction problem; or, your dance school specialises in speed tap dance, so your focused campaign would be driven around informing the consumer about your speed tap teacher qualifications and classes. 
What would be suitable CTAs for a 'focused' ad?
Click to Enrol
'Book your Session Online' button
'Register Here'
'Buy Now'
'Read More'
Does Austnews Advertising cater to both? Yes, of course, we do. Based on the information you provide our advertising consultant at the time of booking, we will recommend suitable campaigns. If you'd like to see a summary of our available campaigns visit our campaigns and promotions page.
Then, when you're ready to make a decision, call or email us or discuss your ideas with your advertising consultant. Remember, we're always here to help guide you to improve your ad and increase your results.

Subscribe to our eFlash Messages
Receive Exclusive Advertising Offers, Tips and Promotions