Just in the last 12 months we've sent…
Why Advertise on School Newsletters?
Professionally designed by our experienced team of graphic designers, and proofed by you, to ensure it retains your professional image.

Cost effective advertising – have your advertising seen for an average of just 4c per newsletter issue
Some of our happy advertisers include…
Advertising for Schools
Fully subsidise your newsletter through local advertising – no hidden costs!
You pay nothing, while supporting local businesses and building relationships in the community. We know the businesses that want to make these connections with your school because we've been doing it successfully for over 35 years.
We save hundreds of thousands of dollars for schools each and every year




Connecting 1000's of advertisers with 100's schools




All advertisements meet our strict suitability guidelines




Your school has final approval of all businesses
Call our friendly staff or fill in the enquiry form to discuss your newsletter needs.
Advertising Options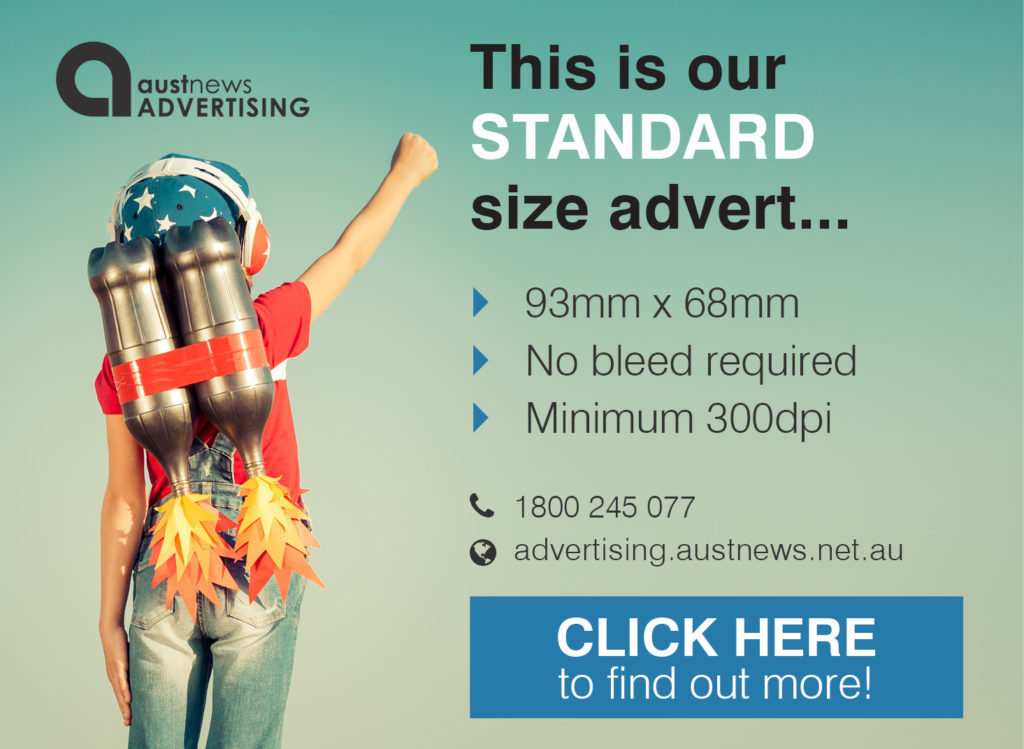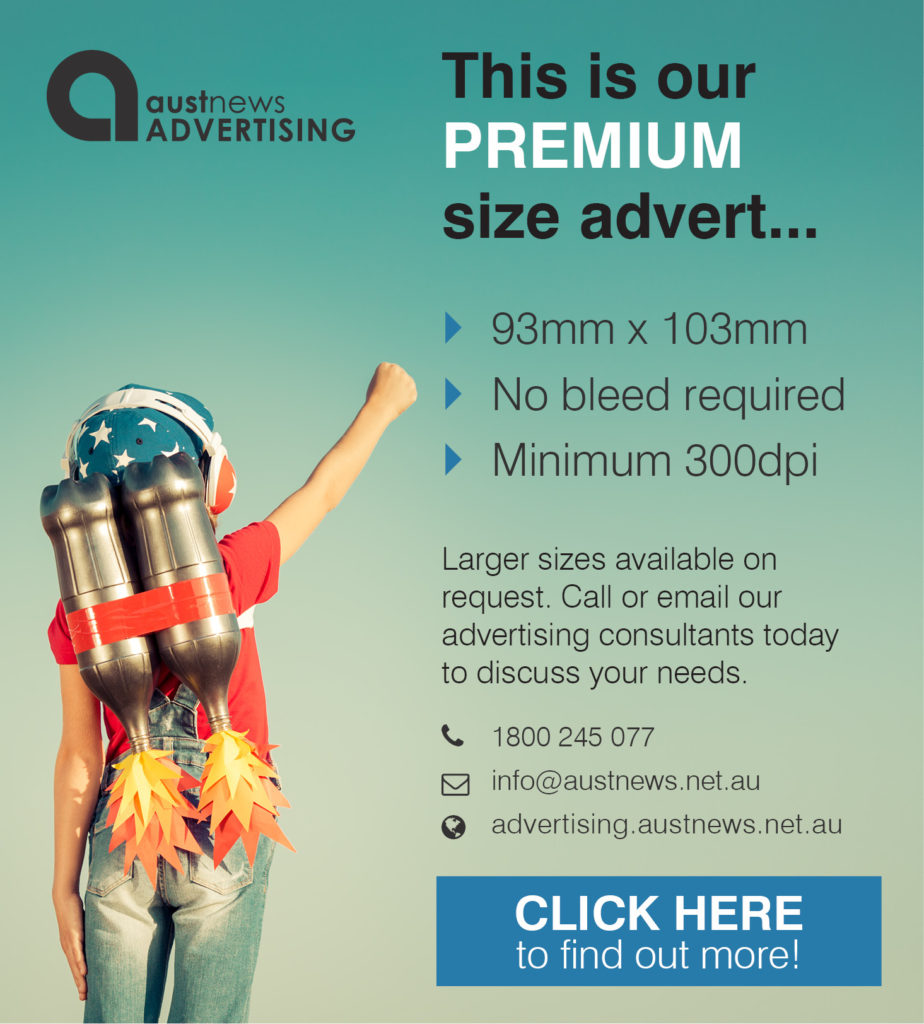 Budget
Perfect for budget conscious businesses who wish to engage their community & support the school

Free artwork design & options to update artwork (online only)
Standard
Double your branding and exposure in the local community, while supporting the school

Free artwork design & options to update artwork (online only)
Premium
Triple your branding and exposure in the local community, while supporting the school

Free artwork design & options to update artwork (online only)
Contact our friendly staff to discuss your advertising needs today.
Who are we?
We are a team of dedicated professionals with a vision to innovate, design and build a bespoke communication platform for the education sector, in order to open a gateway between the classroom and the home.
We are teachers, marketers, graphic designers and programmers, but more importantly we are parents. We understand the importance of communication and value it's role in education. Our mission is to use the latest technology to make it easy for educators to connect with their school community in interesting, meaningful ways.
Communication comes in many forms, and overarching all this, is your school's personal brand. We can enhance your school's profile by providing a comprehensive, customised and professional design and print service, ensuring consistency across products.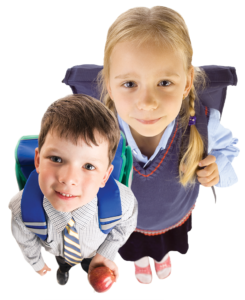 We love our customers, and here's what they say about us…
Ausnews helps us to target local school communities, it is a no brainer for us to advertise within the school newsletter of any school within a reasonable driving distance to our school.It takes 2 or 3 or so recommendations for people to come to your business so if they are recommended by a friend or neighbor and then see your add in a school newsletter – it just seems to work.
We are very pleased with our experience with Austnews, our advertisement was well-printed and presented and the response was amazing. We would highly recommend using Austnews!
Austnews is an innovative service that not only keeps our school community up to date, but also helps us to connect with a wide range of local business who want to do their part to support our school and students.
Austnews has been the main external advertisers I have used since we began operating our aquatics facility five years ago, and it has provided an important connection to one of our largest client bases. It is great value for money and a great, professional service.
By having this advertisement in the Church Newsletter, it puts Contact Community Centre Inc. and its details before a very large audience, as a large percentage of Church goers take with them a copy of the newsletter at the end of services.
As we are a not-for-profit service organisation, we find that advertising in this manner is very cost effective and within our budgeted means.