School Newsletter Advertising
Connecting School Communities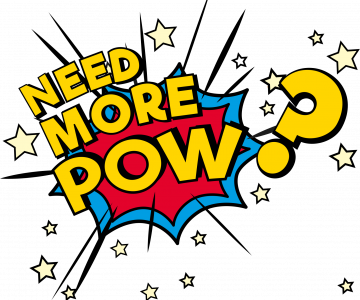 Our 5 week Premium Advertisement is perfect to boost your Product, Service, Sale or Special Offer via digital school newsletters. Guaranteed to be seen in the top 5 positions within your selected newsletter, a POW ad will get the job done for you!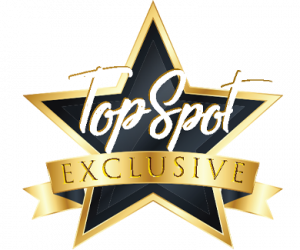 This prime piece of advertising real estate is open for booking with Standard, Premium and Premium Plus campaigns. Get in quick though, there is only one position per newsletter.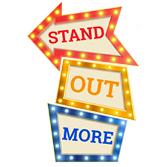 Make your ad stand our by adding animation and movement to your Premium Ad by upgrading to a Premium Plus (GIF) format. Our animated ads are perfect for grabbing your audience's immediate attention.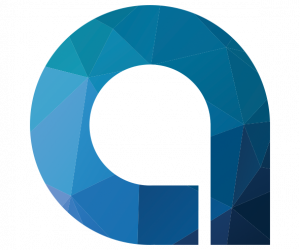 Our Standard and Premium ad campaigns are perfect to build and improve your company's branding and market awareness. Both of these campaigns can be booked for a minimum of a school term (9-10 weeks) with 6 month and yearly periods also available.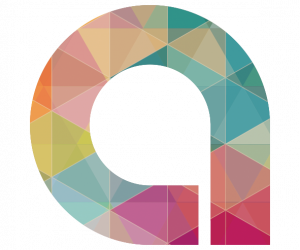 Austnews Design & Print offers professional advice, design and finish where you need it most – your Branding! Our Branding Packages offer consistency across your website, social media, stationery and other advertising platforms.
Subscribe to our eFlash Messages
Receive Exclusive Advertising Offers, Tips and Promotions