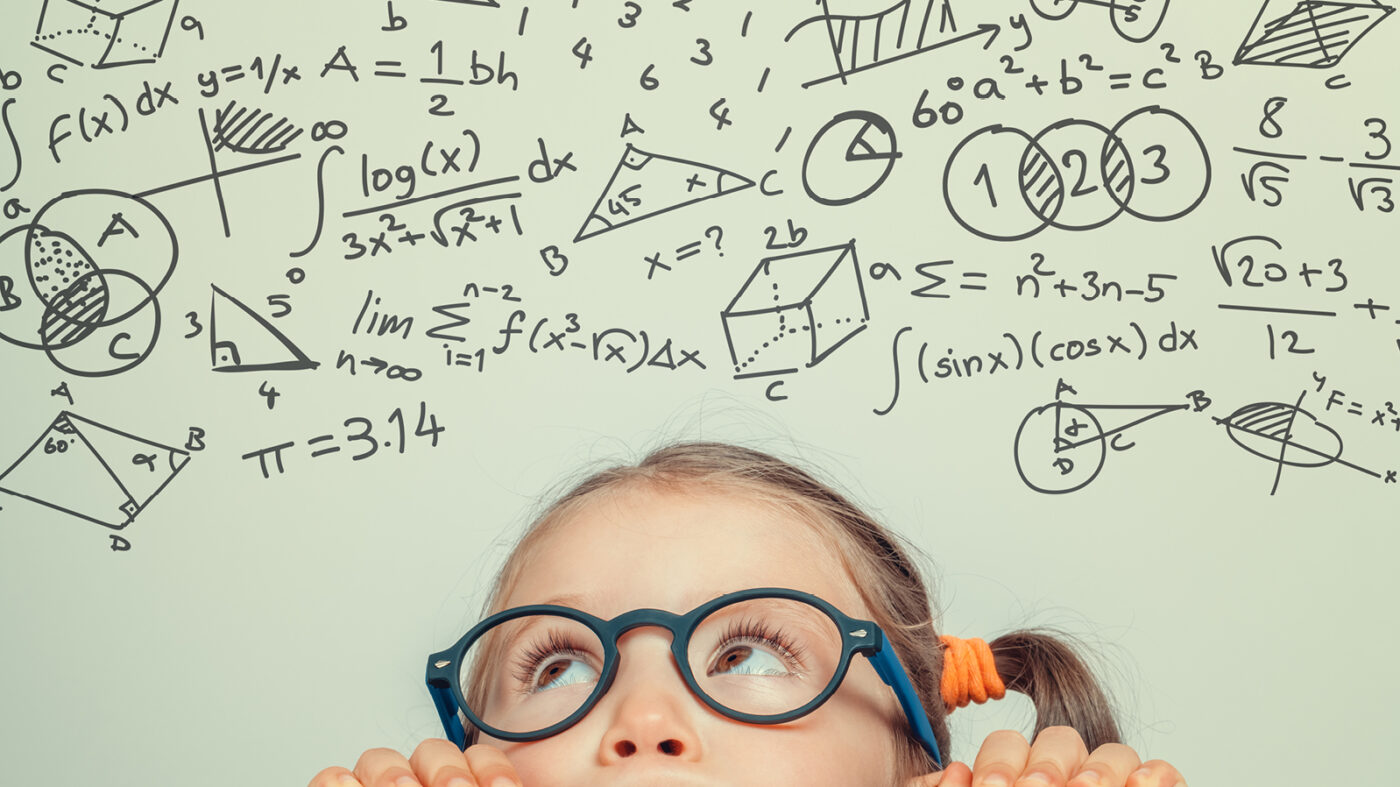 Once you've created and launched your ad campaign, do you track where your sales are coming from to see if it's working? If not, why? 
The best way to measure if the money you've invested into any advertising campaign is to track its success. There are a few ways which you can do this:
Ask your customer at the time of sale or transaction, how they heard about you or your product. This is an easy way to do it if your staff are trained to ask and record the information when an answer is given. Ensure you're specific with suitable answers so when your team asks your customers they can provide you with the right answers. Providing your team and customers with a direct list of answers will ensure you're provided with accurate information. For example: School Newsletters; Google Search; Facebook; Customer Referral.
Create a specific landing page. This is the easiest way to digitally track your ad campaign. Specific landing pages can be set up with a unique URL that allows your website to track your visitor statistics. Some websites even provide full reporting facilities to follow the success of your sales funnel from start to finish.
Use a specific referral or discount code. Encourage customers to quote or enter a specific code that you've included in your ad design during the booking or purchase process. Tracking codes will give you a quick identifier of where your customers are coming from. You can total the value of sales or bookings associated with the code to quickly identify the return on investment for your campaign.
Use your website or Google analytics. If you're still not sure refer to your website analytics. Most sites will have their analytics systems to trace visitor and click information. Google also has a full analytics system that can be integrated with your website to help track this information. This option is a little trickier if you're not sure what you're looking for but if you have an IT person or an individual who manages your site ask them to provide you with a report.
It's important to always understand where your customers came from and why. There's no point investing chunks of your revenue into any advertising campaigns if you can't measure your return on investment.
Use your advertising and marketing budget wisely. Target your direct audience effectively and efficiently. If you're not seeing a return on your investment don't be afraid to change the campaign, change the ad design or move to a different form of advertising altogether. Don't invest in what doesn't work for you! 
If you need further assistance with planning your next ad campaign, design or branding, feel free to call us or email us for a chat. Our team of professionals can help you reach your advertising goals. 

Subscribe to our eFlash Messages
Receive Exclusive Advertising Offers, Tips and Promotions