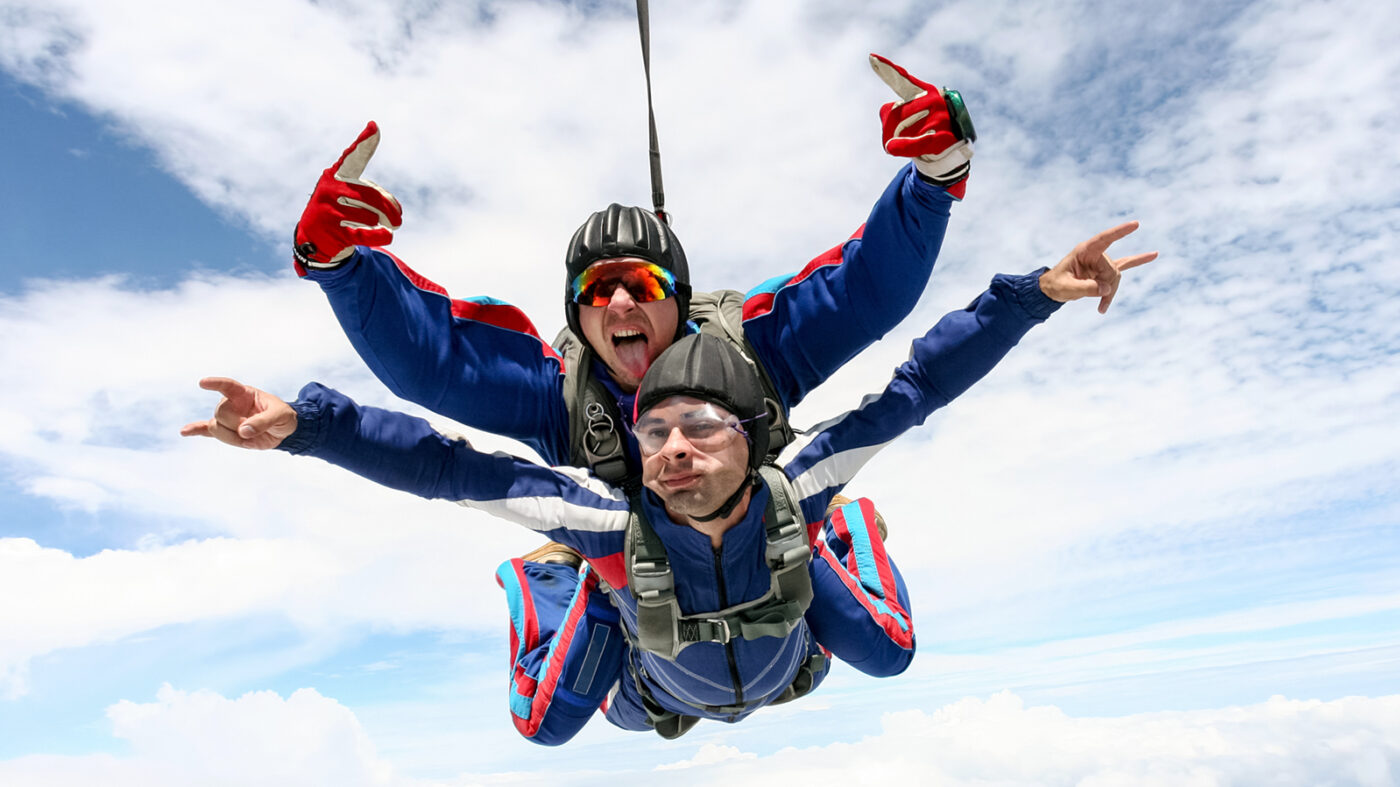 Over and over again we're told to believe in ourselves, well the same applies within your business. 
Believe in your business, products, services and messages. 
If you don't believe in your business, products, services or messages, how will your potential and current customers? Showing confidence builds trust around your brand and more importantly your messages within your advertising. 
How can you build trust around your brand and messages? This can be achieved through strong branding strategies and emphasis on the words and information you use to describe your business. Use professionally written and effective web content, clear and bright images of your products within your business (not purchased stock images), and ensure all your marketing and advertising is consistent with this image. 
If you don't believe in your own business, products or message, how will your customers and clients?
How do you start? Seek advice from a professional, unless you have the skills to successfully create a strong brand trusting campaign. Review your website; review your social media platforms; check your product and business reviews from your clients – what do they all say about you? If you find consistency use that and build on it.
Creative advertising and marketing using this consistency will showcase the strong belief you, your clients and customers have within your business.  If you need advice or assistance with your ad messaging or branding, feel free to call us or email us for a chat. Our team can help you achieve your goals and belief. 

Subscribe to our eFlash Messages
Receive Exclusive Advertising Offers, Tips and Promotions