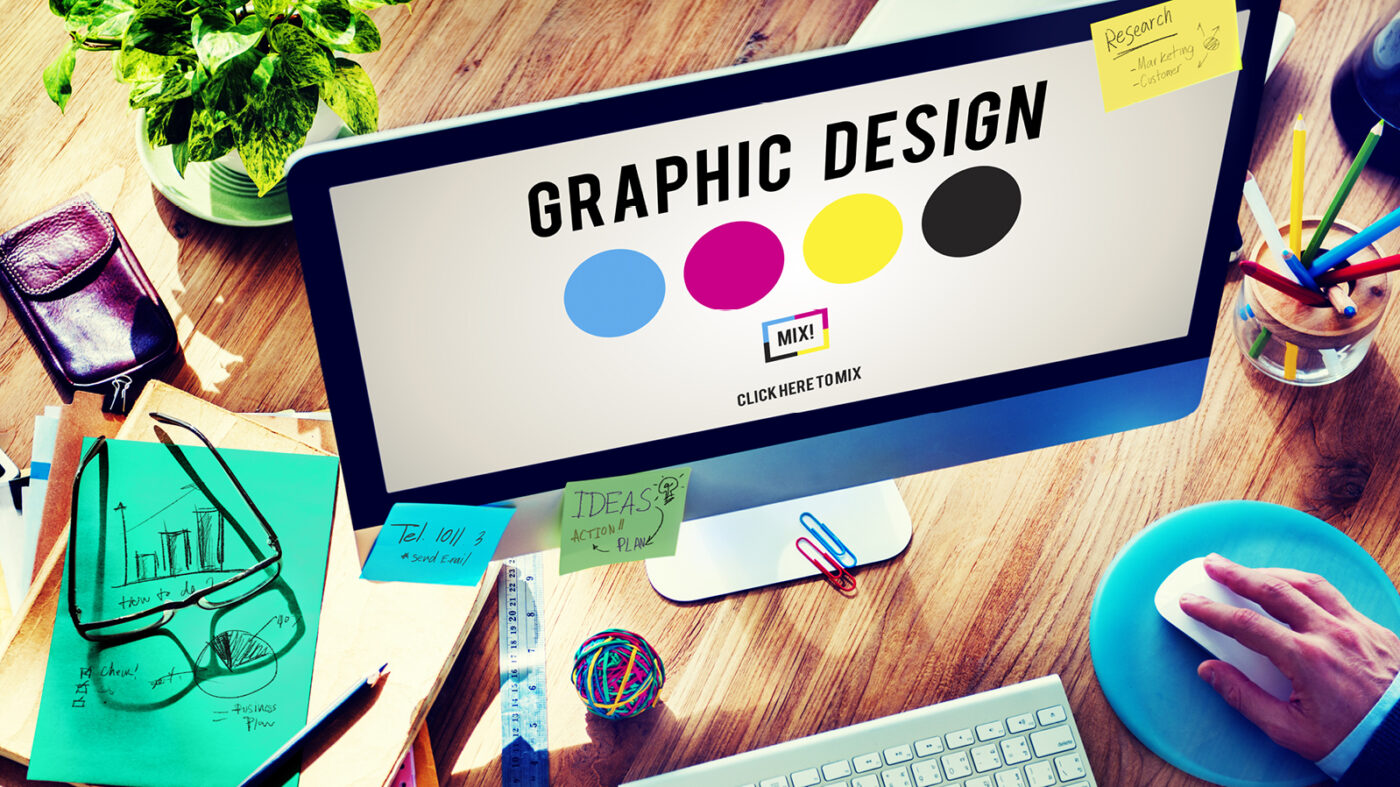 Print Ad Design vs Digital Ad Design
The most common mistake when starting digital advertising is using or uploading a previous or current printed copy.
There are two major differences between digital and printed advertising that will affect the end result, how the ad size is measured and how the colour is processed.
Difference in Measurements: a graphic designer will always use two methods of measurement. Millimetres, centimetres or inches will be used in a print design file; Pixels will be used in a digital design file. The reason? The bigger a digital display area the greater the number of pixels used to create and display an image and its colouring accurately. This cannot be achieved by using metric measurements. 
Difference in Colour Process: a printer will use a four colour process, known as CMYK (cyan, magenta, yellow and black); digital displays use an RGB colour palette (red, green and blue). When colours are selected and set in a print or digital design, the relative colour palette is used to create the end result. If either RGB is printed or CMYK is uploaded to a digital display, you will instantly notice that it doesn't appear as it should. 
There are also other differences that need to be considered when wanting to use a print ad digitally and vice versa. This includes the file type and resolution that's required for either the print process or the placement of the digital file. 
It's because of these reasons that a designer will always consider your ad copy or files as a reference point for your design concept. Then they'll redesign the ad to give you the highest quality result based on whether it needs to be printed or displayed digitally.
We recommend listening to the advice given by your designer in these circumstances, they take pride in what they do, and they want your ad to be of the highest and most effective quality as you do.  
If you need assistance with a new ad design or converting your advertising from print to digital and vice versa feel free to call us or email our team. Our graphic designer can help you achieve your goals and execute your advertising successfully. 

Subscribe to our eFlash Messages
Receive Exclusive Advertising Offers, Tips and Promotions