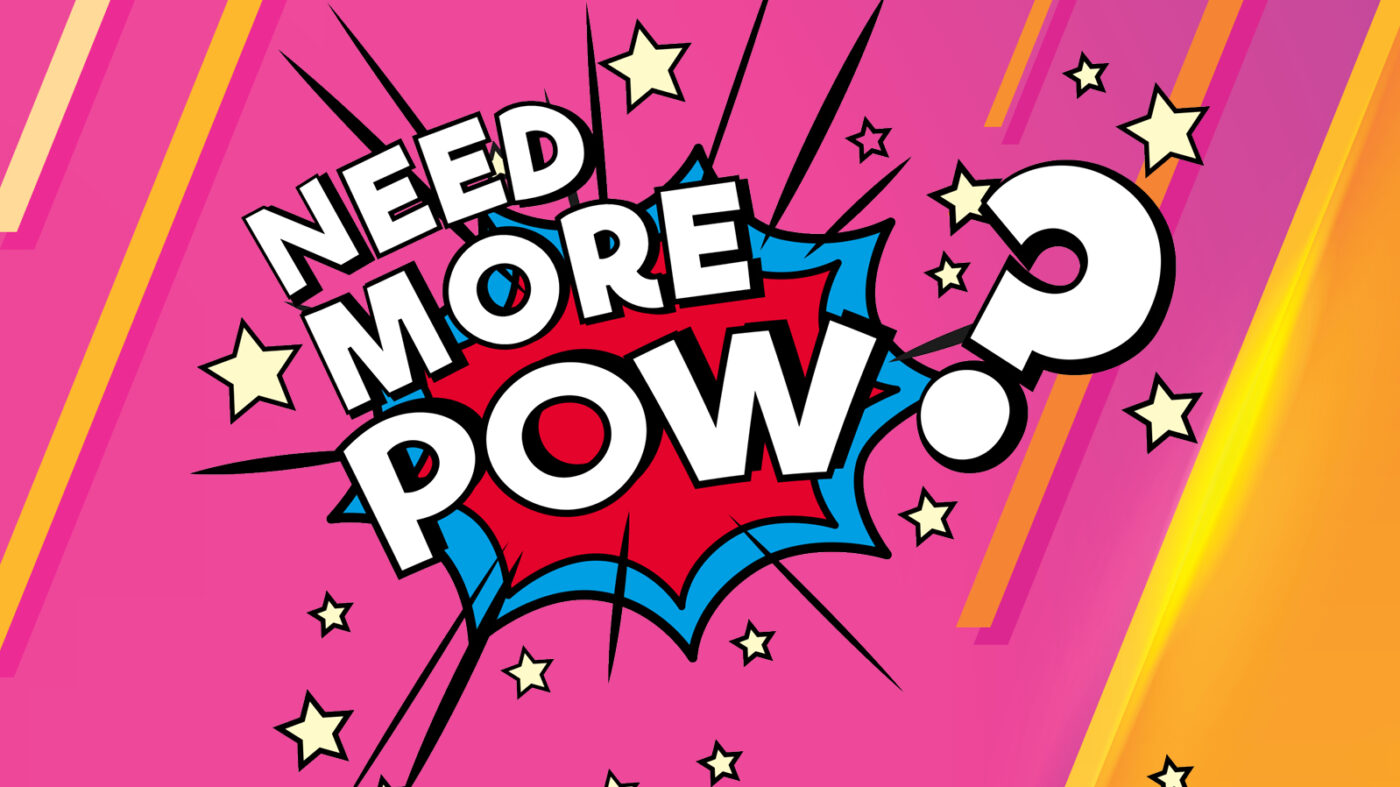 Create a campaign for your upcoming event or sale without interrupting your long term goals. Here's how! 
Long term advertising is perfect to keep your brand, products and services in the eyes of your market. However, your specific events and sales shouldn't be forgotten about, there's always a way to give them the boost they need.
When you need to boost any upcoming special events consider options like increasing your audience total for a shorter period of time. The cost of the promotional campaign will be on par with a smaller audience for a longer period. 
What's Austnews' secret? POW and POW+ campaigns. They have been specifically created for promotions, events and specials that need to be loud without the big price tag. 
Our POW campaigns are a premium ad (our biggest ad available), run for 5 weeks, within the first 5 positions of your selected digital newsletter and are one set price. No matter which school or number of newsletters you select. 
The most popular campaigns booked for a POW ad:
Dance school, gym and fitness academy enrolments.
Retail sales and end of financial year events.
Restaurant bookings for Mother's Day, Father's Day, Melbourne Cup and other special events.
Showcase school holiday events and activities. 
Sports club team registrations and open days. 
Real estate auctions and sales features. 
Basically whatever your special reason, we can make it work!
You can view more information and ad samples on our POW campaigns here. 
If you'd like to discuss your POW campaign options feel free to call us or make an online enquiry. Our advertising team will assist you in achieving your results.

Subscribe to our eFlash Messages
Receive Exclusive Advertising Offers, Tips and Promotions