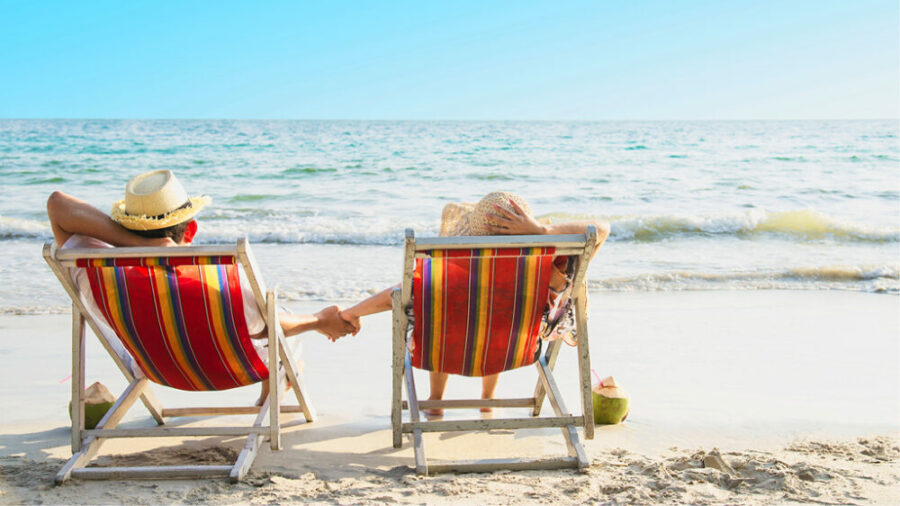 Holiday Advertising: How To Do It​
With the Christmas and New Year Holidays fast approaching, we've listed some important factors to consider when advertising over this period. Now you can enjoy your time off too!
Schedule your Campaigns in Advance. Advertising throughout the holiday period should still work for you, even while you're on holiday. The best way to do this is to plan your holiday calendar and advertising in advance. Most digital advertising companies, like ours, allow you to book and plan ahead of time so that when Christmas is done, your Christmas message expires and your next message starts. This is especially effective for any business hosting specific sales, events and activities. 
Set your Auto Responses. If you're taking the time to relax and reset over the Christmas and New Year period, just like us, be sure that your auto-responses are set where required (email, messenger, voicemails, live chat, etc.). That way, if a customer tries to contact you while you're "offline" they will understand how important their enquiry is to you and that you'll get back to them as soon as possible. We all know that everyone deserves a holiday, just don't leave your customers hanging if they're trying to contact you.
Get your Message out Early. Although shoppers will continue right up until Christmas Eve, be sure to get your sales campaign, message, catalogue or important holiday information out early enough to catch as many customers and clients as you can before you close. This will help keep you focussed and organised through a very stressful period.
Keep your Marketing Communication Active. Although you're not going to be there, keeping your clients and customers informed of what's happening over the holiday period is also still relevant. You could use this time to keep your EDM's scheduled. Set them up to give your clients or customers a countdown to the next sale; take the opportunity to advise what's to come in the new year; provide a summary of the most wanted products or services for the past year and send them links (if it's something everyone wants, there's a good chance others will want it to). 
These basic steps will keep your business tidy and active so that when you return from your holiday you can easily answer any clients, get your products out, book in services for the new year and plan your next quarter successfully. 
If you need further assistance with your campaign scheduling, digital advertising or communication branding to get through this period, feel free to call us or email us for a chat. Our team will be happy to help!

Subscribe to our eFlash Messages
Receive Exclusive Advertising Offers, Tips and Promotions