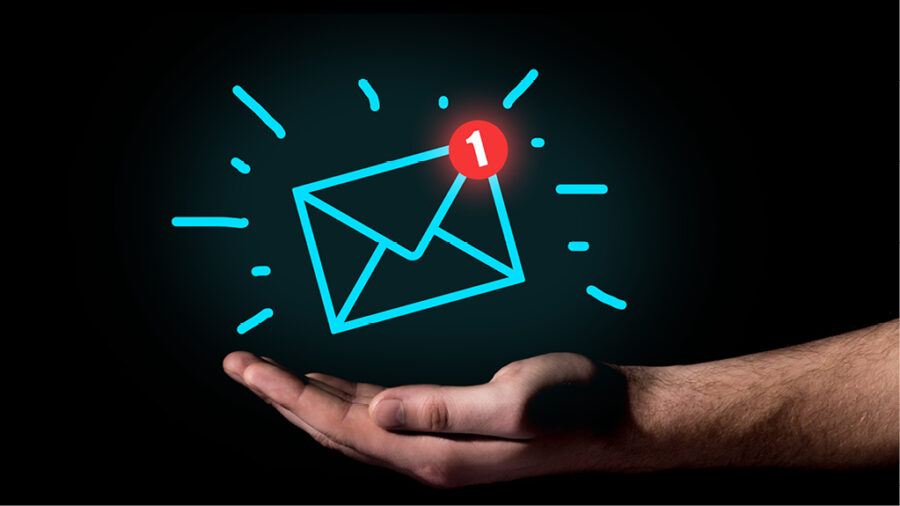 Email communication has consistently evolved over its lifetime to become one of the most reliable forms of direct marketing. Here's why…
Email Marketing is Direct! We even said this in the title. It has become a digital one on one conversation with your audience and clients about your product or service.     
Emails can be Tailored! Regardless of who you want to target, their physical location, time zone or preferences, each email can be customised for a specific reason. Not everyone likes or wants the same thing.      
Test & Preview is Easy! Why not try a new template design, incorporate a video file or add a catalogue button? Whatever and however you want your direct marketing to look and feel, emails can be previewed and tested before they're deployed. This is perfect when you're not 100% sure of your new design.      
Embed Buttons & Catalogues! Sending direct digital marketing allows you to place the button for what you'd like your client to do right in their face. Get them to shop your sale by clicking a button (they don't need to Google it themselves); get them to book online so they don't need to call you and wait on hold.     
Simplified! No matter what platform or email party you choose to use for email communication, customising, scheduling, deployment, adding in digital components and tracking click rates have made this is the simplest form of direct marketing. Most of the time all you need to do is upload your subscribers or recipients, select a template and start entering your message. 
Honestly, the list is endless. The more you use email marketing, the more you'll notice the benefits and direct return on investment (ROI). 
This is why our ePublisher Communication Platform used by Australian and New Zealand schools experiences overall success. Not only does it provide the schools with digital tools to communicate with parents, staff, students and community members directly and effectively; but it also provides digital advertising opportunities for local businesses and companies who are seeing long term return on investment and success.
If you need further assistance with email marketing, advertising or digital communication, feel free to call us or email us for a chat. Our team of professionals can help you achieve your communication and marketing goals. 

Subscribe to our eFlash Messages
Receive Exclusive Advertising Offers, Tips and Promotions