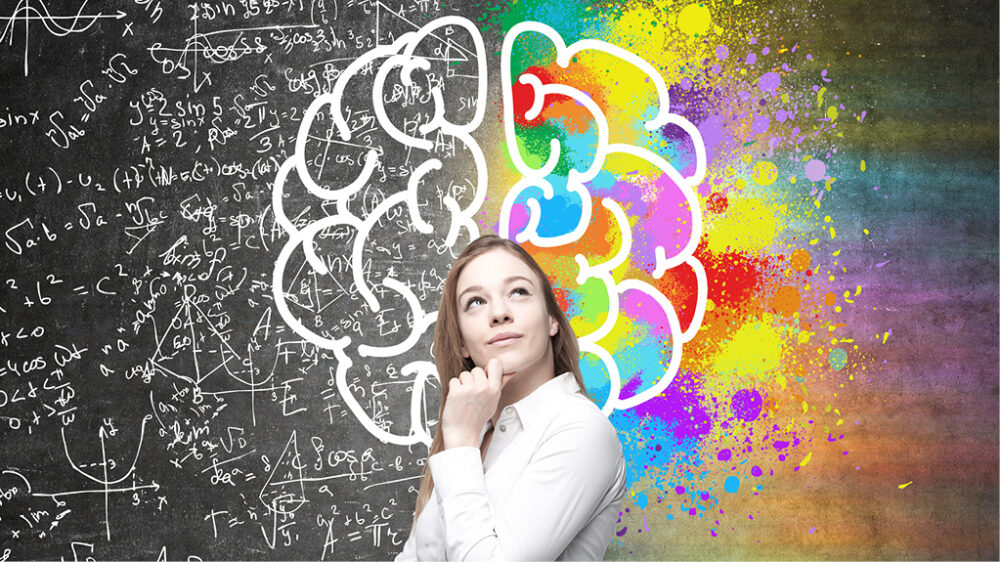 How to Supply your own Artwork​
Choosing to Supply your own Artwork for any advertising, branding or marketing purpose comes with understanding the specs required by the company. 
Here are some Dos & Don'ts on how to do that.
Do send your ideas through. You may be swift in using paint or design products in some online software or apps which will be effective on how you'd like your ad or design to look. The designer will then use your concept to create a professionally finished image that will meet the end print or digital requirements. Your graphic designer will work with you through to the final approval. 
Don't supply images that aren't your own. You may see a great image on Google that you'd love to use, but if it's not yours or you don't have the copyright to it a designer can't use it. It's best to mention to your designer that you like a particular image so they can find one from an approved catalogue to use in your artwork. 
Do meet the size specifications. Each design will have its own size specifications that will be dependant on whether it's print or digital. This includes measurements in millimetres or pixels, the number of dots per inch (dpi) for quality resolution, and the type of file the finished design must be supplied in (.PNG, .JPG, .PDF, etc.) If you're supplying artwork to Austnews for your advertising, click here to view our artwork specs. 
Don't copy another design. While we all have a keen eye for effective design it's best not to copy another company or businesses concept or design. You can mention to your designer the elements that you like best about a particular design but it's always best to stand out on your own merit. It also avoids any copyright infringements. 
Do send through raw design files. You may have had someone work for you in the past who gave you access to the actual layered design files for your business. If you're working with a new designer and want to continue with the same structure, share your raw design file, images and fonts with them. It definitely increases the efficiency of the design process. 
Our design team is always available to chat about your concepts for advertising, branding or marketing and how best to move forward with your products. If you'd like to chat with our design team or obtain a quote for your next design job, feel free to call us or email us. Our design team can help you achieve your goals and leads. 

Subscribe to our eFlash Messages
Receive Exclusive Advertising Offers, Tips and Promotions