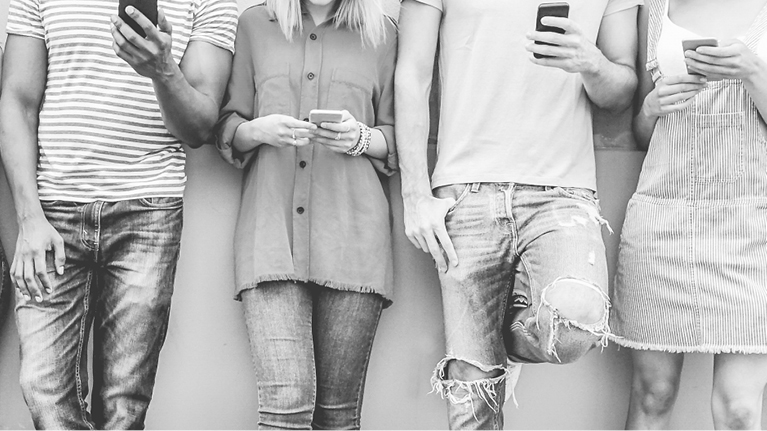 All Clients Matter; Stay in Touch!​
"It takes months to find a customers…seconds to lose one" – Vince Lombardi
Don't lose contact with your old clients. Don't lose contact with your new clients. Don't lose contact with any of your clients, it's really that simple. 
At some point throughout your business's life, each one of your clients played a significant role. Whether they were your first; your biggest; the one who changed the way you do business; the one who said they'd never return. Every single one of them has put some type of income, trust and value in your products or services. 
The type of role they played in your business will depend on their experience and how you used their feedback to make a change, even if you reflected on their negative experience. So the best thing to do is, keep in touch!
To achieve this all you have to do is to build a database with all their current contact details. It doesn't have to be a fancy one, you can create a basic spreadsheet in excel if that's easy for you to maintain. Or, if you're tech-savvy, create a full database with past orders, their most purchased product, total value spent with your company, etc. The list of records for your client database can be endless. 
Once you've got a healthy managed database you can communicate with your clients frequently. Send birthday messages, information on company updates, specials and promotions, VIP offers, new products or services and whatever else you feel is important to inform your customers about. 
They're your clients, they're working with and buying from you, you know them best! You never know, they might just be searching or needing your product right now and your contact may secure their next purchase with you. 
If you need further assistance with your design or branding, feel free to call us or email us for a chat. Our team of professionals can help you achieve your communication goals.

Subscribe to our eFlash Messages
Receive Exclusive Advertising Offers, Tips and Promotions